Randy Grimes speaks regularly on topics related to addiction—as well as valuable lessons learned on and off the field. As a 10-year NFL player, Randy knows success—as well as devastation. Randy addresses audiences including corporations, hospitals, colleges, athletic groups (teams, coaches, associations), communities (town halls, parent groups, schools), addiction professionals, and more. Below are sample topics. Contact Randy's team for detailed suggestions targeted to your event.
Topic #1: Off-Center: From Desperation to Deliverance
Randy Grimes had the all-American picture of success—an NFL career, a beautiful and devoted college-sweetheart-turned-wife, and two healthy children. But even while playing the position of center, Randy lost connection to what mattered most. Chronic injuries—and the fleeting image of success—eventually led Randy on a fast course to pain. Addicted to the opioids prescribed to help him play, Randy eventually walked off the gridiron after games in a blackout. It wasn't until watching the play reel later that he'd learn that he'd played well. When the team that served as his "family" no longer needed him, Randy no longer knew who he was—and he slipped further into addiction. Learn what Randy did next to reclaim his identity, his health, and his family—and help others find recovery.
Discover:
How the identity of an addict—or anyone—is shaped and distorted
How to reconnect to what matters most—and find true esteem
How to help others reclaim their "center"
 Additional Topics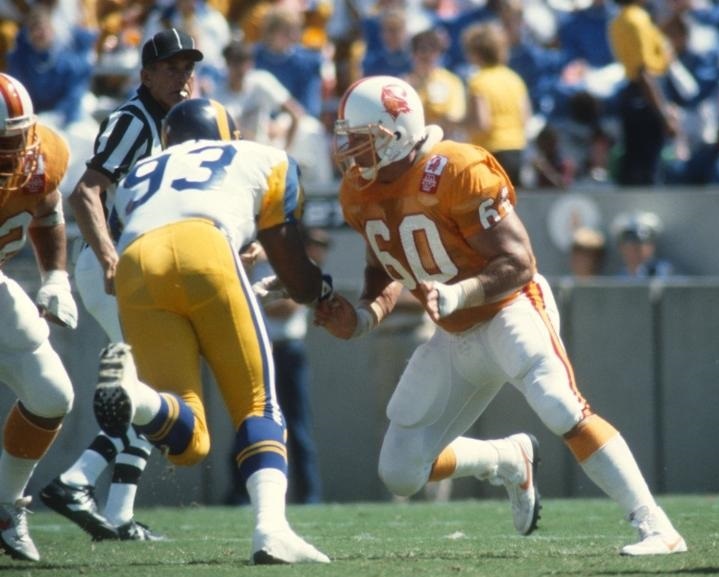 Topic #2: Reframing: Coming Back from a Failure
Topic #3: Self-Esteem and Grief: Reclaiming a Shattered Identity
Topic #4: Chronic Pain: Non-Narcotic Alternatives
Topic #5: Addiction Solutions for Families